Best Web Designing Course in Faridabad
In today's digital world, a successful online presence is driven by the combination of web design and development. At our web designing Course in Faridabad, we recognize the significant impact that web design and development have on businesses. Our experienced instructors are here to train the next generation of web developers and designers who are ready to craft exceptional online experiences and transform digital visions into reality.
Our web designing institute in Faridabad attracts aspiring designers & developers who are curious about learning the ins and outs of making websites that are both aesthetically pleasing and technically sound. Our complete courses equip them with the knowledge, skills, and practical experience necessary to excel in this dynamic field. Our institute empowers students with the skills necessary to create audience-resonating websites that are user-friendly, responsive, and SEO-friendly. In an era where a strong online presence is the key to business success, our web development institute in Faridabad serves as an entrance to promising careers in the digital landscape.
Course Overview
Creative Orion Growth School's Web Designing Course is designed to equip you with the skills and knowledge needed to succeed in the dynamic field of web development. In this Web Designing Course, we cover the full spectrum of web development, from front-end to back-end technologies, ensuring you are well-prepared for the challenges and opportunities.
Our Web Design & Development Courses
1. Front-End Development Essentials:This foundational course covers the core skills every front-end web developer needs. You'll dive into HTML5, CSS3, and JavaScript, learning how to structure web content, style, and layout web pages, and add interactivity to websites. By the end of this course, you'll have a solid grasp of front-end basics.
2. Responsive Web Design and UI/UX Fundamentals:In this course, you'll explore two critical aspects of front-end development: responsive web design and user interface/user experience (UI/UX) principles. You'll discover how to create web designs that adapt seamlessly to various screen sizes and devices. Additionally, you'll gain insights into crafting user-friendly interfaces that prioritize the user experience.
3. Advanced Front-End Development with Frameworks:Building on your foundational knowledge, this advanced course delves into front-end frameworks like Bootstrap and jQuery. You'll learn how to leverage these powerful tools to streamline development, create responsive layouts, and add dynamic features to your web projects. By the end of this course, you'll be well-equipped to tackle complex front-end challenges.
Why to choose our best Web Designing Course in Faridabad
Cutting-Edge Technology
We introduce our students to the latest web development technologies. Our web designing course in Faridabad keeps pace with the rapidly changing tech landscape, equipping you with the most up-to-date skills.
Practical Projects
We provide students with practical projects. We believe the best way to learn web development is by doing. You'll work on real projects, from building websites to developing web applications.

Instructor Expertise
Creative Orion Growth School has industry-experienced instructors. Our faculty includes seasoned web developers who bring their practical knowledge into the classroom, giving you insights you won't find in textbooks.
Career Guidance
We provide comprehensive career support. We offer guidance on building your online presence, networking in the industry, and preparing for job interviews, ensuring you are job-ready after the completion of the course.
Key Features
Web Layouting
HTML Semantics
Visual Formatting
Box model
Animations
Media Queries
Javascript Functions
JS HTML DOM
Responsive design
User experience design
Web graphics
Web development frameworks
Content management systems
Web analytics


Web Design Curriculum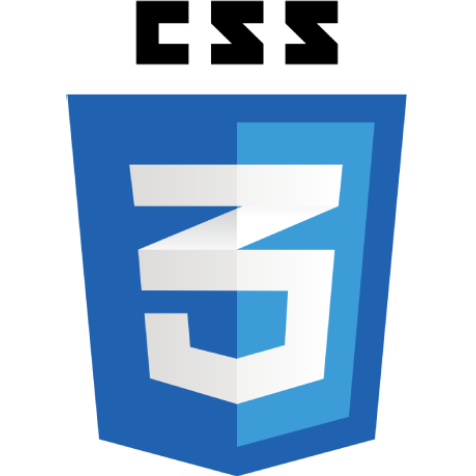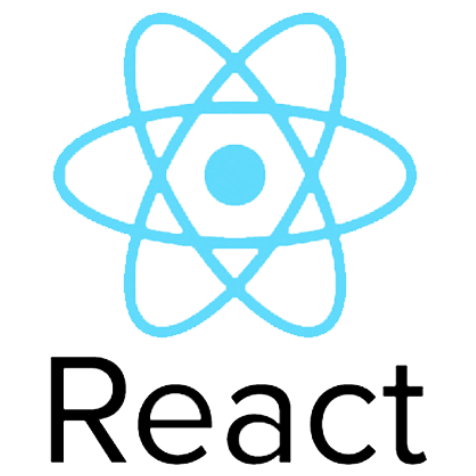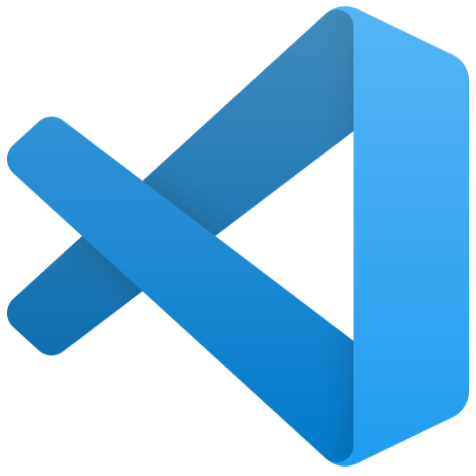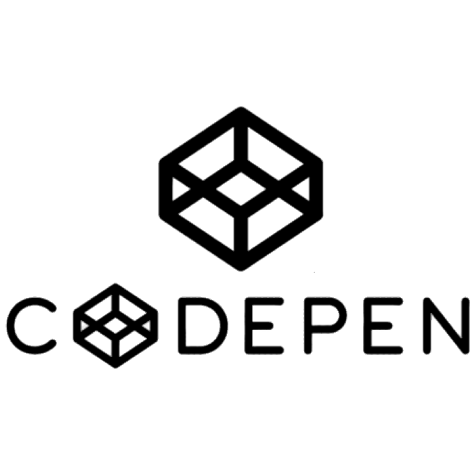 What is Graphic Design?
Historical Overview of Graphic Design
Role and Importance of Graphic Designers
Basics of Visual Communication and Design Principles
Elements of Design: Line, Shape, Color, Texture, Typography
Principles of Design: Balance, Contrast, Emphasis, Unity, Proportion
Colour Theory and Psychology
Typography Essentials and Font Pairing
Introduction to Adobe Photoshop, Illustrator, and InDesign
Workspace Overview and Tools
Image Editing, Vector Illustration, and Page Layout
Understanding Branding and Identity
Logo Design Process: Conceptualization to Execution
Creating Brand Collateral: Business Cards, Letterheads, etc.
Brand Guidelines and Consistency
Print Design Basics: Flyers, Brochures, Posters
Preparing Files for Print: Bleed, Trim, Safe Area
Working with Images, Color Modes, and Print Resolution
Introduction to Web Design and User Interface (UI) Design
Designing for Responsive Websites
User Experience (UX) Principles and Wireframing
Introduction to Packaging Design
Structural Design and Die-Cutting
Product Labelling and Packaging Graphics
Illustration Styles and Techniques
Creating Digital Artwork and Illustrations
Illustrating for Print and Digital Media
Building a Strong Design Portfolio
Showcasing Various Design Projects
Effective Portfolio Presentation and Interview Skills
Collaborative Design Challenges
Mock Design Briefs from Real Clients
Designing for Social Media Campaigns
Rapid Design Iteration Exercises
Program Fee
Fee: INR 35,000 (On time)
Monthly: INR 7,000/ Month
2 Instalments
INR 18000 at time of Admission
INR 18000 after 3rd Month
Timeline: 6 Months
Classes: 1.5-2 hours/Day – 3 Days/ Week, Workshops 2-3/Month
Experienced Instructors
Hands-On Learning
Personalized Support
State-of-the-Art Facilities
Networking Opportunities
Connecting Talent with Opportunity

Our Testimonials
What Participants Are Saying
I recently completed the Web Designing course with Creative Orion Growth School, and I couldn't be much happier with the experience. The management of the course was exceptional, and the job guidance they provided was invaluable. Highly recommended if you are searching for the best web designing institute in Faridabad.
I had a remarkable experience studying web designing at Creative Orion Growth School. The instructorswere knowledgeable, supportive, and dedicated to our success. The faculty provided a conducive learning environment, and the hands-on projects helped me apply my skills effectively. Thanks to CO Growth School, I secured a good job immediately after completing the course.
Creative Orion Growth School is one of the best IT training institutes in Faridabad. I joined here for learning Web Designing Course. Staffs are very friendly and easily approachable. They give individual attention to each and every single student as they keep low batch sizes of around 8-10 students per class and they made sure that my course syllabus was completed as per the given course duration.
Frequently Asked Questions (FAQs)
There is no such eligibility to join a web designing course. Anyone who wants to make a career in the field of web designing & development can join this course.
We provide 100% placementafter the completion of the course. A student can be a full-time front-end developer, back-end developer, Full-stack developer, and much more.
Yes Creative Orion Growth School provides 100% placement after the completion of the course.
Creative Orion Growth Schoolprovides you the opportunity to work on real-world projects and build a strong portfolio of work.
Contact Us Today!
Ready to take the next step? Click the "Enroll Now" button below to explore our course offerings and start your journey towards becoming a skilled website designer.